From the heart of Japan

My passion for Japanese tea began during my decade long stay in Japan where I travelled, explored and immersed myself in the rich tea cultivation and consumption culture. I essentially became an enthusiast and an absolute tea lover. So much so that when I eventually moved back home to Kuwait, the biggest challenge I personally had to face was finding the different varieties of authentic green teas I had gotten familiar with, and attached to from Japan. That was the moment Meet Your Matcha was born.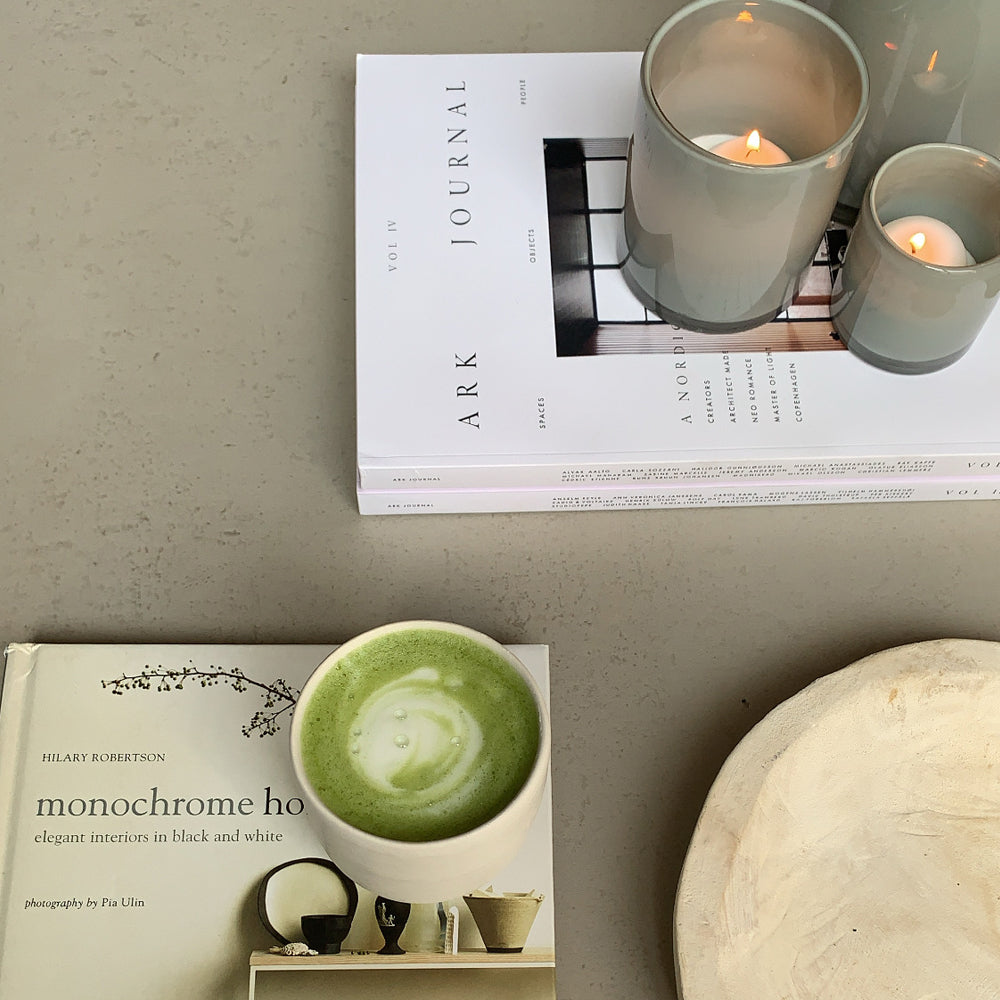 Our Source
We are fortunate enough to have the advantage of already established networks with Japanese cultivators, and we work closely alongside them to select only the finest ingredients. We take pride in developing world-class products by sourcing from the best ethical, ecologically friendly, and expert tea producers. The Meet Your Matcha green tea selection is carefully chosen from our manufacturers to cater to our customers' different palettes.
Learn More