Gift Box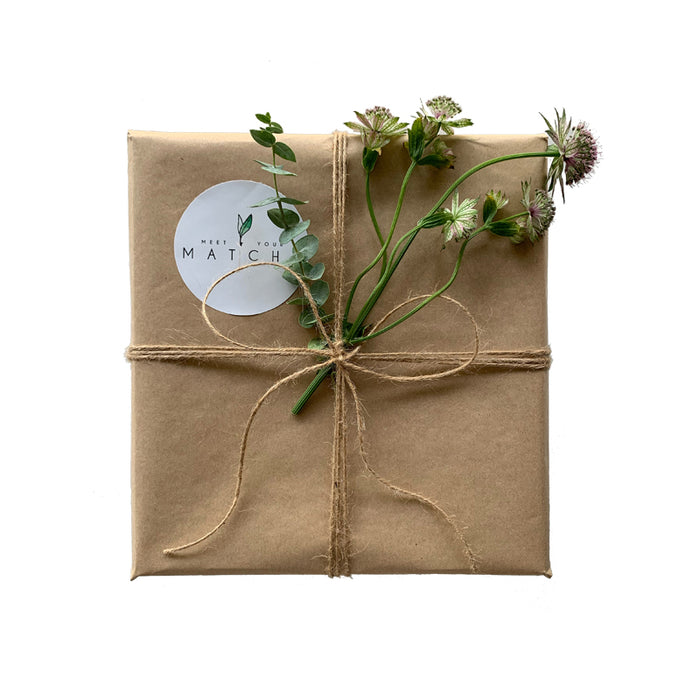 We at Meet Your Matcha are strong believers in the simple notion that it's nice to be nice. We believe in making the most important people in your life feel loved and appreciated. Whether you're sending a gift to a Matcha lover, celebrating a birthday or letting a friend know you are thinking of them, Meet Your Matcha is honored to help.
Now you can make that possible by adding the gift box option to your basket of goodies, and leave the rest to us!
If you would like to further customize your gift, feel free to reach out to us and we'll work together to make your vision a reality.