Genmaicha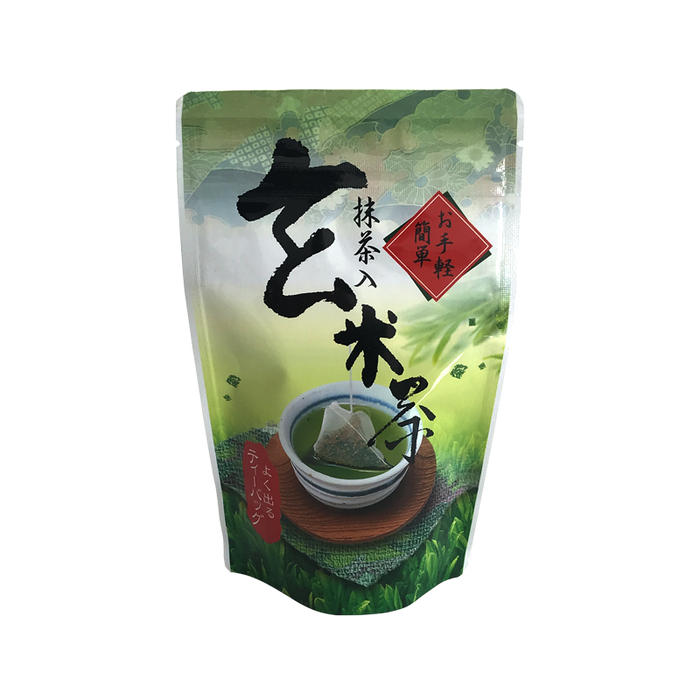 Genmaicha 
 is a Japanese brown rice green tea consisting from green tea combined with roasted popped brown rice. 


It is sometimes referred to as "popcorn tea" because a few grains of the rice pop during the roasting process and resemble popcorn. 

Genmaicha is rich in polyphenols, contains selenium, vitamin B, fibers, protein, calcium, magnesium, manganese, iron, and many others. 
Research suggests that drinking genmaicha regularly offers many health benefits and helps prevent disease, due to the beneficial polyphenols in the tea.