Green Tea Detox Mask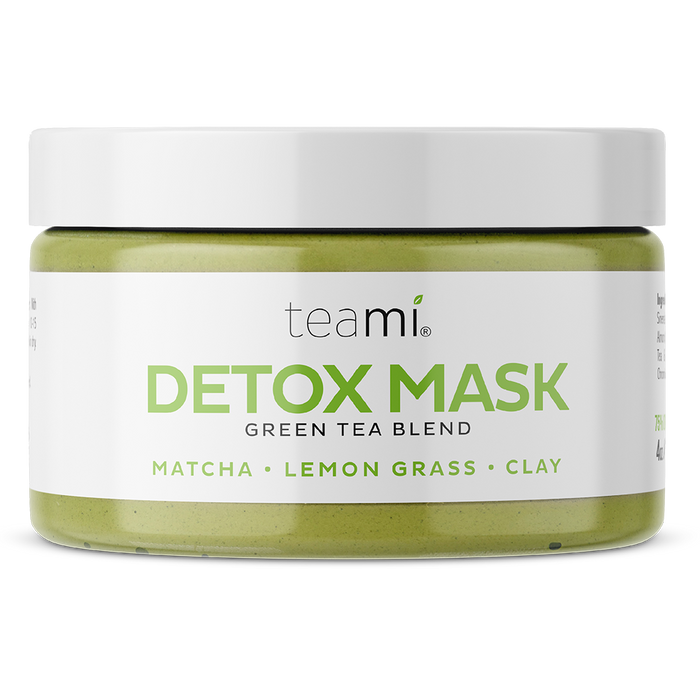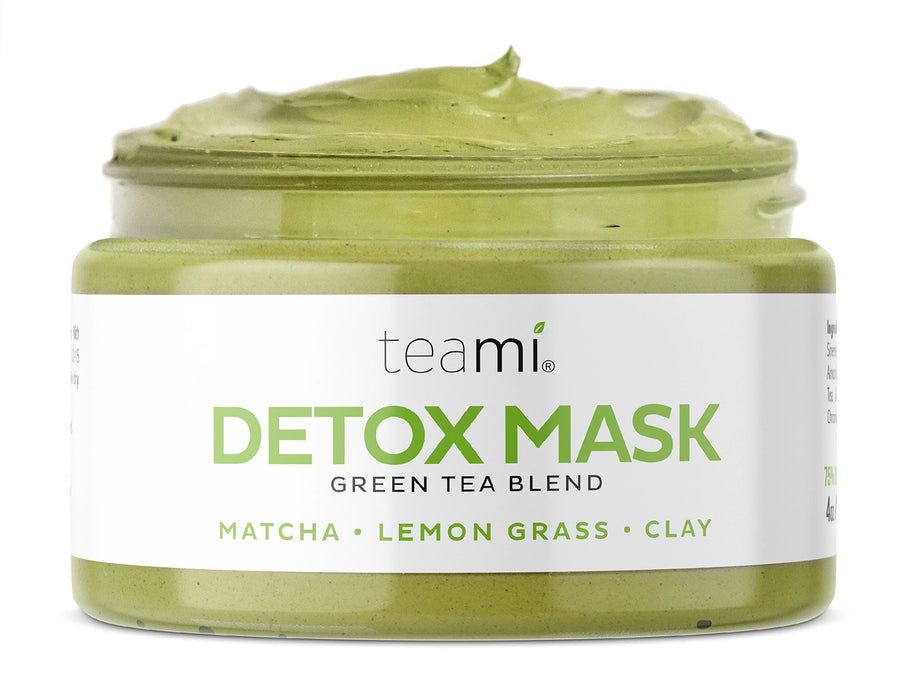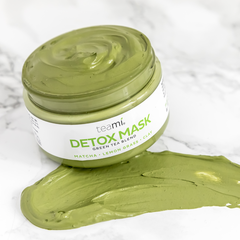 Teami's mineral-rich Green Tea Detox Mask will be a must-have in your self-care routine! Made with organic matcha green tea, lemongrass and bentonite clay, Teami formulated this natural detoxifying mask to rid pores of impurities while replenishing the skin with necessary superfood nutrients.
You'll be wowed by the powerful yet gentle ability of this Detox Mask to leave your skin feeling soft, clean and renewed. Perfect for all skin types.
Superfood ingredients:
Matcha Green Tea
Lemongrass
Bentonite Clay